If you are looking for an epoxy potting solution for electronics, then
EP 334 + EPC 69/74 is the solution for you.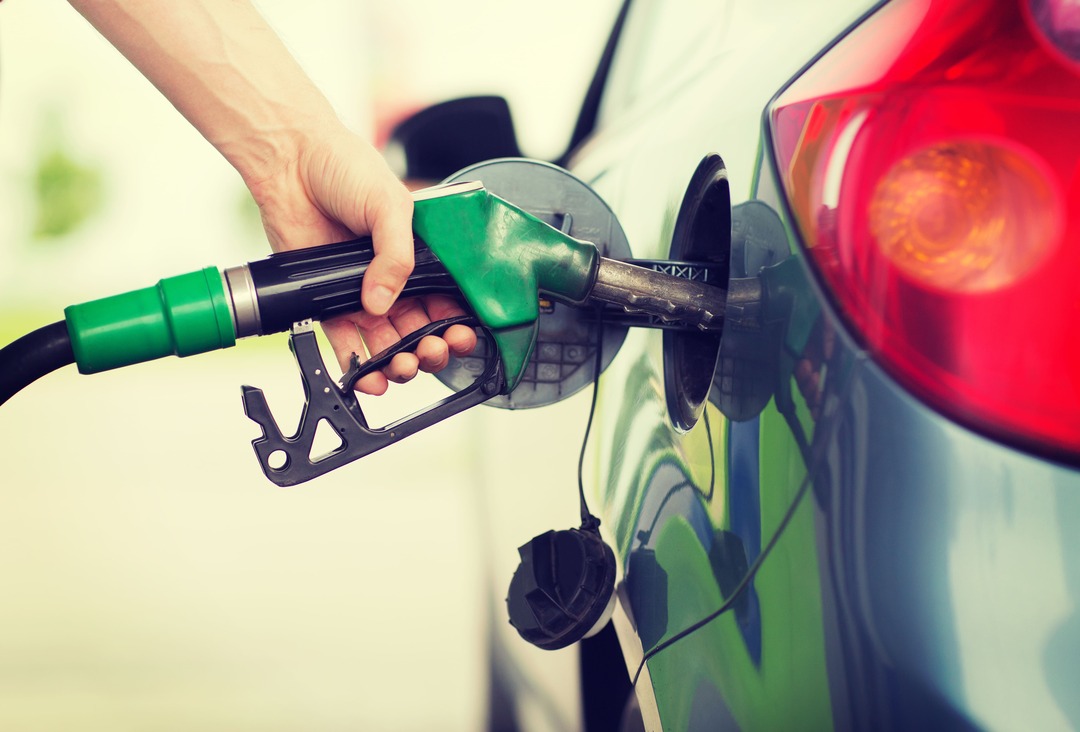 This Success Story is about EP 334 + EPC 69/74 epoxy for electronics.
Polymer – G's customer is a leading Company in producing vehicles management solutions for commercial and industrial fleets that offer a full fuel and vehicle management device that manages the organization's fuel consumption and payments from any location, and driver behavior, all through a single system.
The challenge in selecting the potting resin:
The customer's product ( refuel system) is operating in a harsh environment including fuels & oils and is needed to be protected from fire.
The challenge was to find the right epoxy system that will be able to operate in these challenging conditions and to allow the electronic components to transmit the fuel consumption and all related data that manages the customer's payments and driver's operations while being certified to a UL 94 V-1 for 1.5 mm.
The solution given to the customer – 2K Epoxy system Resin EP 334 + EPC 69/74 epoxy for electronics
Polymer G offered the customer its Epoxy EP-334 + the related hardener  – the EPC 69/74 .
The system provides a low viscosity self-extinguishing UL 94 V-1 (for 1.5 mm thickness) and V-0 (for 3.0 mm thickness) certified potting and encapsulating epoxy compound with excellent physical and mechanical properties.
The system is suitable for manual and automatic mixing and curing at room temperature.
Benefits for the customer  
Our customer managed to operate his transmitting devices in these challenging surroundings, while producing hundreds of thousands of end units that were protected by our Epoxy system EP-334 + EPC 69/74 epoxy for electronics and continues an ongoing production of units that are distributed all over the world.