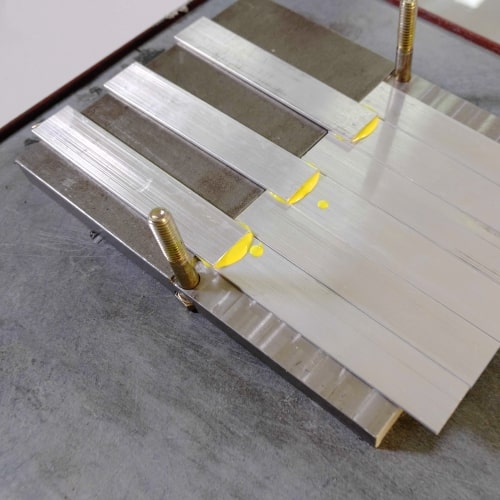 Our portfolio of industrial epoxy adhesives has a wide variety of two component industrial adhesive systems. Our Structural epoxy resins adhesives are engineered to meet a wide range of industrial bonding. They provide superior bond strength, long life and dependability of variety of substrates.
Each compound is designed to meet specific performance requirements and is available for use in various packages.
We offer 3M structural adhesives as well. 3M Structural Adhesive gives you advanced strength, durability, low odor and improved aesthetics. 3M wide variety of structural adhesives meets all your design and manufacturing needs.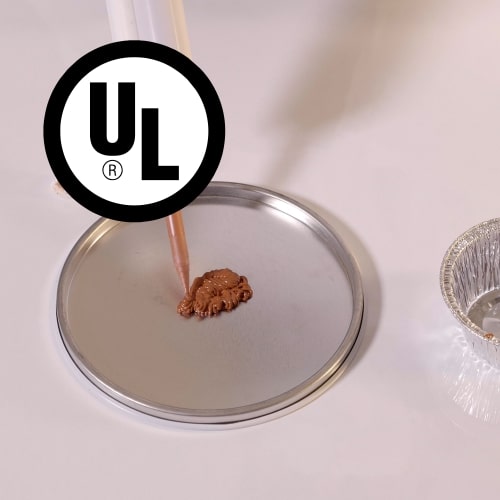 In our portfolio we have a couple of epoxy adhesives resins that have been tested to verify compliance with the UL standard.
These epoxies where developed especially for the electronic market in order to seal and protect the electronics and to transfer heat.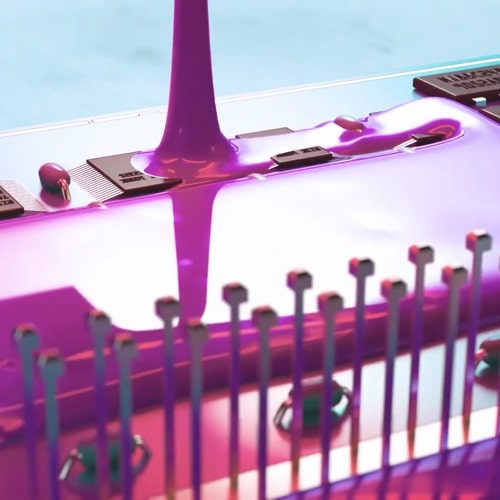 Epoxy for potting and encapsulation
Nowadays we can find electronic parts everywhere. Applications become increasingly demanding, the need for higher performing systems that will stand in very harsh conditions grows more critical. We took the challenge and developed this epoxy resin to a customer which needed exactly this.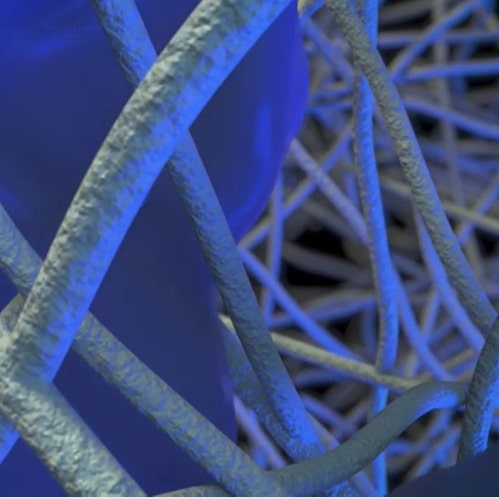 Epoxies for composite materials
Wet laminating (wet lay-up) is a widely used technique for making composite parts. Wet lay-up usually involves impregnation of dry reinforcement with a low viscosity thermosetting resin.
Laminating epoxy resins are generally two-part thermosetting systems (Part A resin/Part B curing agent) which have the necessary viscosity and wetting characteristics for impregnation of dry reinforcement. These resins require thorough mixing of the two parts before lamination. The selection of the laminating resin depends on the mixing technique and method of resin application, cure process (heat or ambient) and rate, and desired final properties.
We give the market a full solution with laminating resins and epoxy resins adhesives combined with advance SMARTM machine for challenging requirements (High volume with a high production rate).
We adjust our laminating resins to conform the client request like open time, compressive strength or peel strength as well as the viscosity and the required working temperature.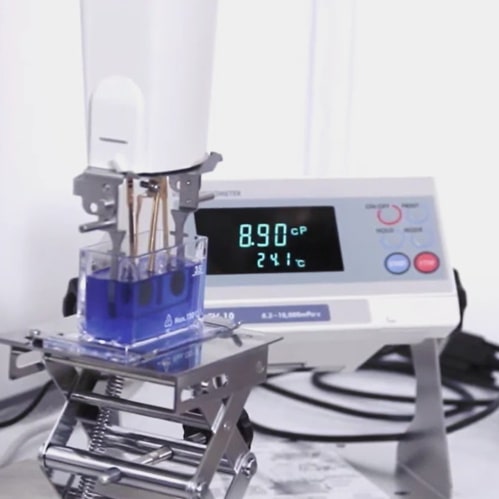 Thermally conductive epoxies
Polymer-G thermally conductive epoxy resins materials offer good heat dissipation for a wide range of electronic applications. Specially designed formulations are available by request. A designed dispensing machines to apply even the hardest tasks in thermally conductive materials are available.
Storage: Store products at 18-30°C for maximum shelf life.
Packaging: Packaging sizes are available from 1L to 25L containers.
Shelf Life: These products have a shelf life of 12 months in unopened original containers.
Limitation of Liability: Except where prohibited by law, Polymer-G and seller will not be liable for any loss or damage arising from the Polymer-G product, whether direct, indirect, special, incidental or consequential, regardless of the legal theory asserted, including warranty, contract, negligence or strict liability.