EPC 69/74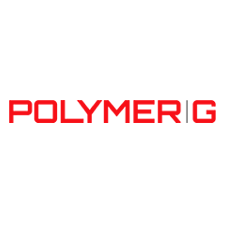 EP 169 is a clear low viscosity epoxy resin. It is suitable in high performance applications as coating, composites, electronic and electrical insulation, exhibiting high mechanical electrical properties. The resin can be applied with various curing agents depending on customer requests.
EPC 69/74 Features & Benefits:
Low viscosity
High penetration
RT cured
Excellent mechanical properties
Flexible pot life
EPC 69/74 Applications:
Potting and encapsulation of electrical and electronic components.