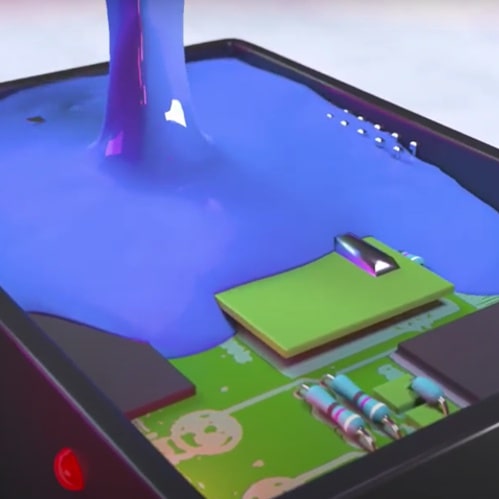 Polymer-G's silicone compounds for potting and encapsulation
Our portfolio of silicones contains high-performance products including 2-parts RTV's utilizing both addtion and condensation cure systems, which meets or exceed industry standards.
We can work with you to manufacture a silicone compound to meet your specialized performance and process requirements.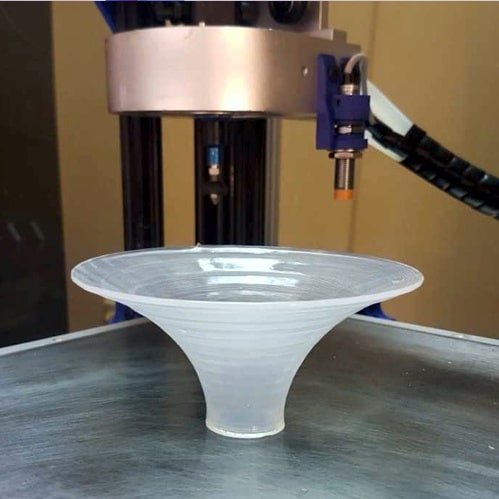 QPI-3000 Series - curing accelerator additive
Our newly and modified development of UV-LED cure accelerator additive for  addition cure silicone's.
Using QPI-3000 additive, you can control the curing of the silicone and make it much faster.
Cure-on-demand
By adding 1%-5% of the QPI-300 ou can benefit long pot life and fast UV-LED
No Properties Change
QPI-3000 contains >99.9% of the base silicone polymer, securing no properties change of cured product.
| | | | |
| --- | --- | --- | --- |
| DOWSIL Product | QPI Additive | % add to base | Price Impact |
| DOWSIL 184 | QPI-3184 * | 1% – 5% | 15% to 35% increase |
| DOWSIL 170 | QPI-3170 * | 2% – 4% | 20% to 40% increase |
| DOWSIL 93-500 | QPI-3500 ** | 2% – 3% | Low |
| DOWSIL Q3-6575 Gel | QPI-3575 ** | 1% – 2% | Very high |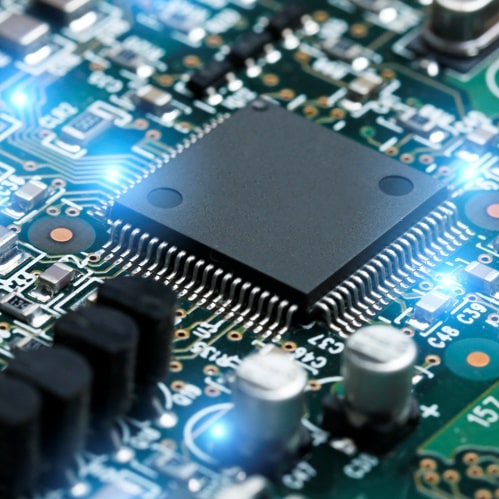 Dows® brand thermally conductive compounds are grease like silicone materials, heavily filled with heat-conductive metal oxides. This combination promotes high thermal conductivity, low bleed and high temperature stability.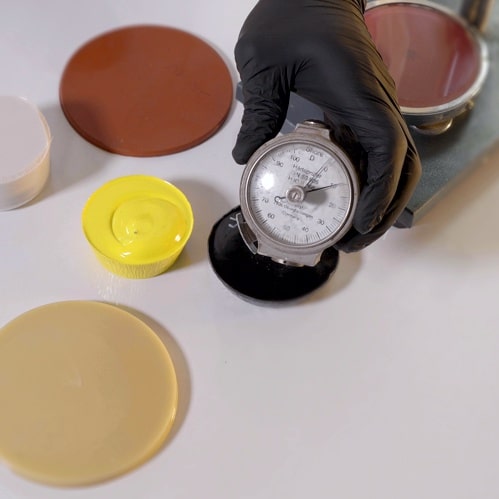 Dowsil silicone adhesives
Whether your module or assembly demands an adhesive offering proven performance, flexible processing options, simpler assembly or thermal management, Dowsil advanced silicone adhesives and sealants can help you achieve your most challenging design goals.
For more information about Dowsil's silicone adhesives click here.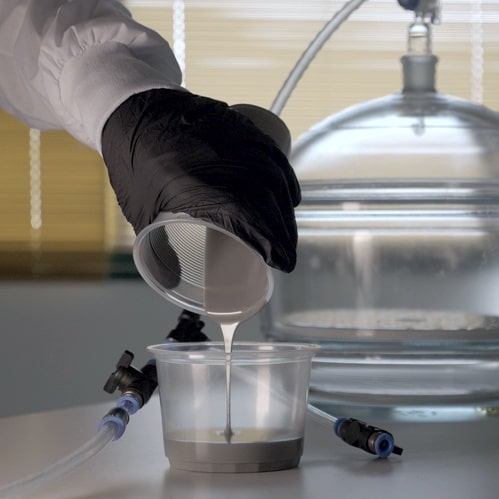 Our room-temperature vulcanized materials require no mixing or oven equipment to process. Instead, they draw moisture from ambient air to cure simply and cost-effectively. After cure, these materials form strong, but flexible bonds with proven performance in the most demanding applications.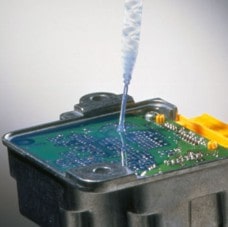 Flexible yet resilient, Dowsil's silicone encapsulants cure with minimal shrinkage and involve no solvents or cure by-products, helping to maximize processing efficiency and minimize costs. After cure, they form strong but low-stress environmental seals that can be reworked and repaired easily. Specialty grades deliver excellent optical clarity, thermal conductivity, flame retardance or reliable performance from –45°C to 200°C.
For more information about Dowsil's silicone sealants click here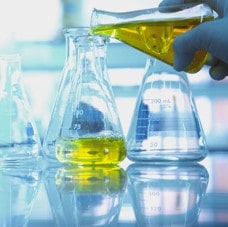 Dowsil's conformal coating
Formulated from tough yet flexible silicone technology, Dowsil 's conformal coatings promote extended service life and enhanced reliability for your PCB components and assemblies. Dowsil`s  industry-leading solutions have delivered proven protection for decades against moisture, service environment and a variety of harsh operating conditions including a wide range of temperatures – from -45°C to 200°C.
For more information about Dowsil's silicone conformal coatings click here.
Storage: Store products at 18-30°C for maximum shelf life.
Packaging: Packaging sizes are available from 1L to 25L containers.
Shelf Life: These products have a shelf life of 12 months in unopened original containers.
Limitation of Liability: Except where prohibited by law, Polymer-G and seller will not be liable for any loss or damage arising from the Polymer-G product, whether direct, indirect, special, incidental or consequential, regardless of the legal theory asserted, including warranty, contract, negligence or strict liability.