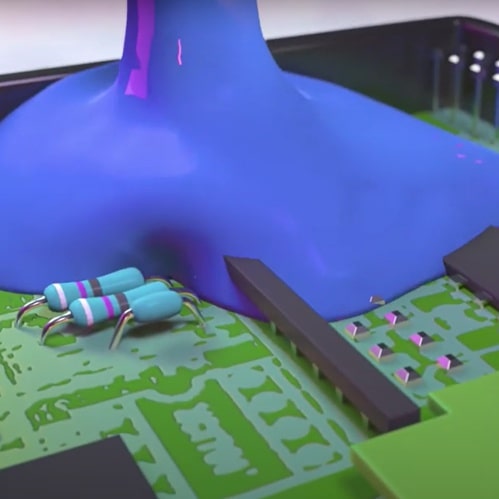 Materials for Transformers
Polymer-G is specialized in custom-designed epoxy and polyurethane formulations that fit your requirements for protection from the environment.
Our epoxy and polyurethanes line of product for transformers are UL approved and have excellent physical and electrical capabilities that help your products to perform the best.
Storage: Store products at 18-30°C for maximum shelf life.
Packaging: Packaging sizes are available from 1L to 25L containers.
Shelf Life: These products have a shelf life of 12 months in unopened original containers.
Limitation of Liability: Except where prohibited by law, Polymer-G and seller will not be liable for any loss or damage arising from the Polymer-G product, whether direct, indirect, special, incidental or consequential, regardless of the legal theory asserted, including warranty, contract, negligence or strict liability.