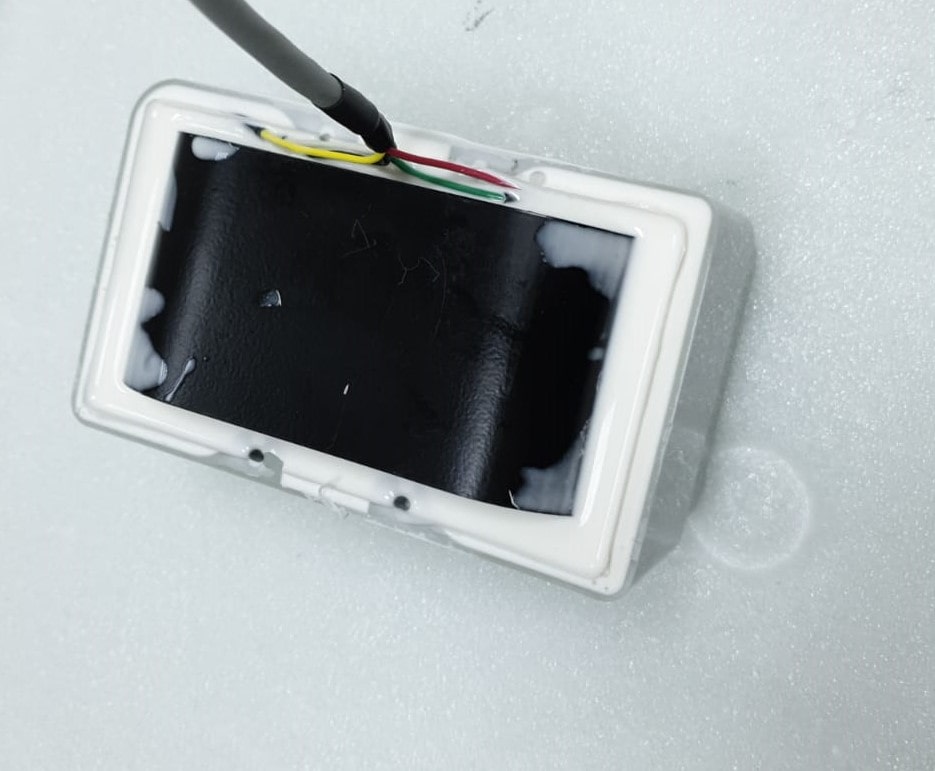 The first commercial power grid, called the Pearl Street Station, was launched by Thomas Edison in lower Manhattan in 1882. The offices of the New York Times were some of the first customers of Edison's electricity.
The electrical grid has been around for a long time, and it shows. It's inefficient, costly, and unreliable.
Our customer, EGM (www.egm.net) developed a self-learning system, that enables better grid management, including: energy saving,energy flow management, proactive maintenance, better load balancing, better incorporation renewal energies into the grid and more.
These smart systems are installed on the electricity lines.The systems consist of multiple sensors that precisely measure a wide variety of electrical and other parameters (e.g.current discrepancy, frequency) – they all must be encapsulated in weatherproof case.
We worked together to find and formulate the best material for them. We found out that our RTV-111 protects the equipment from harsh operating environments and harmful conditions on the electricity lines, the best.
Given the medium viscosity and electrical and thermal characteristics of the RTV-111, it was the best candidate for this challenging application.
The fact that RTV-111 is a silicone based material it can stand high voltage and high temperature environments.
In addition, the work life of a few hours was ideal for placing all the relevant parts into the package and preforming all the needed quality checks before closing the systems.
Now,by using RTV-111, our customer can be sure their smart units will perform well in the harshest environments, allowing them to collect and analyze data.