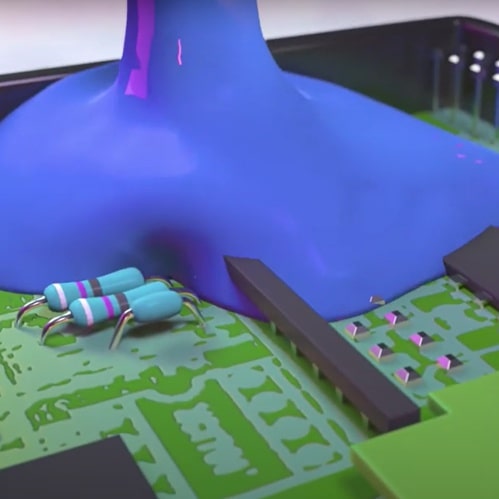 Polyurethane for potting and encapsulation
Polymer-G polyurethanes are special systems for potting and encapsulating printed circuit boards (PCBs), electronic components and devices. Our Polyurethane is designed to insulate the device from harsh environments, acting as a barrier against contaminates such as moisture, chemicals and protection against physical shock and vibrations.
Listed below are just a few of the cost effective polyurethanes offered by Polymer-G, for potting and encapsulation applications. (read success story)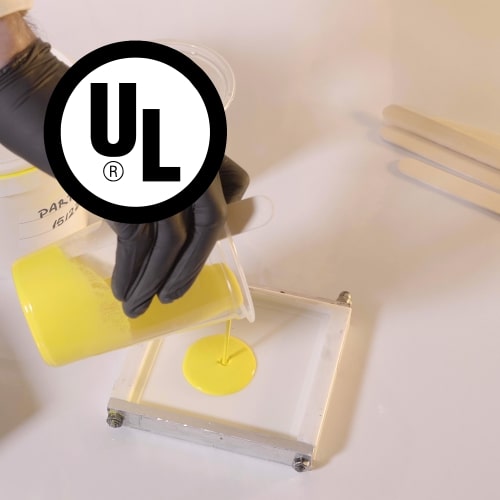 Polyurethane with UL compliance
In our portfolio we have a couple of Polyurethane materials that have been tested to verify compliance with the UL standard.
Our polyurethane compounds can be formulated to resist chemicals, weather damage, and vibration, depending on your demands. Our polyurethane potting compounds also provide excellent insulating abilities for applications requiring electrical properties.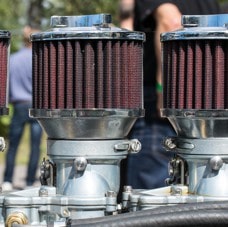 Polyurethane for the filtration industry
The 2K polyurethane is designed to withstand shock, vibration and high temperature applications.
Our Polyurethane will increase your production efficiencies by curing more quickly. 
Listed below are just a few of the cost effective polyurethane filter adhesives for manufacturers of air filters.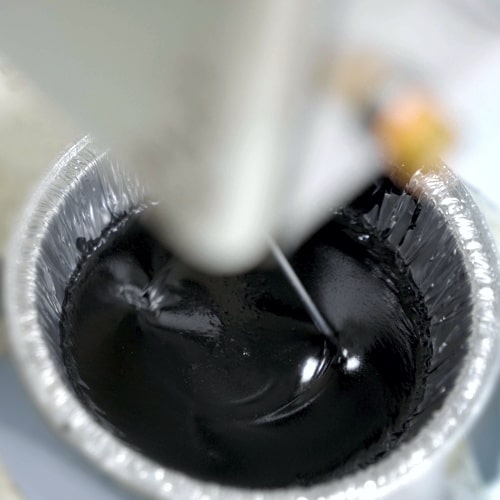 Polymer-G formulates and manufactures a wide variety of 2K polyurethane adhesives designed for bonding plastic to plastic and metal to plastic.  Here is just a short list of what we have to offer.
Storage: Store products at 18-30°C for maximum shelf life.
Packaging: Packaging sizes are available from 1L to 25L containers.
Shelf Life: These products have a shelf life of 12 months in unopened original containers.
Limitation of Liability: Except where prohibited by law, Polymer-G and seller will not be liable for any loss or damage arising from the Polymer-G product, whether direct, indirect, special, incidental or consequential, regardless of the legal theory asserted, including warranty, contract, negligence or strict liability.