Dowsil 1-2577

Low VOC Conformal Coating.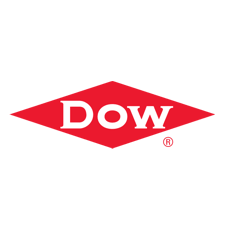 DOWSIL™ 1-2577 Low VOC Conformal Coating
One-part, translucent, medium viscosity conformal coating with firm, abrasion resistant surface after cure.
Features & Benefits:
Cures to tough, elastoplastic resilient, abrasion resistant surface
Solvent-borne resin coating with much lower odor
Room temperature cure, no ovens required
Optional mild heat acceleration (after solvent flash-off) can speed in-line processing
UV indicator allows for automated inspection
UL-94 V-0 flammability rating
UL 746E recognized
IPC-CC-830 Amendment 1 Approved
Mil-I-46058C, Amendment 7 Approved
Good adhesion allows use with many low-solids (no clean) and no-lead solders
Reduced VOC content
Emissions recovery may be simplified for VOC's in some U.S. states
Composition:
One part silicone resin solution
Applications:
DOWSIL™ 1-2577 Low VOC Conformal Coating is suitable for use as a protective coating for rigid and flexible circuit boards and for PCB system                                                                                                Printed Wiring Board (PWB) applications, particularly those requiring toughness and abrasion resistance.

Download full specs