Smart 2K Dispensing Cell With Degassing

Smart 2k dispensing system for adhesives & Sealants with resin degassing and variable shot size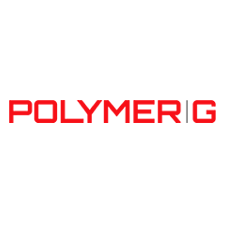 Polymer-G is one of the few dispensing equipment manufacturers in the world which developed a dispensing machine for 2K industrial adhesives, being able to mix and dispense almost any adhesive in the markets, in any viscosity range and within the most extreme mix ratios.
Our top-notch dosing equipment is manufactured in accordance to the top European standards and can accommodate a wide range of adhesives like epoxy, polyurethane, and silicone, whether they are heavily filled or made at low density. They are highly used in various applications in the electronics, defense, aerospace, and automotive industries.
Smart 2K Cell Dispensing With Degassing Main Features:
Automatic supply / emptying from Drums allowing automatic production in very small area occupation.
Automatic vacuum filling from buckets/cans.
Accuracy less than 1 % -guaranteed
Capacity can range from 5 Liters and up to 75L
Integrated Degassing system with heating (including heated hoses), circulation and vacuum
Flow Rates from 100 gr / min and up to 2000 gr / min (depending on material viscosity)
Shot sizes from 1 grs to endless ∞
Fully automatic control system with
Controlled mix for optional homogeneity.
Low maintenance – minimal use of spare parts
Up to 50 different recipes with recorded batch details, material change is done digitally and not by mechanical work
Data logger to analyze machine performance
CE Mark
Our demo unit is ready to accept your materials for a free trials.
Just send us your inquiry:

Download full specs