U 248-2

Two-Component Rigid Polyurethane Compound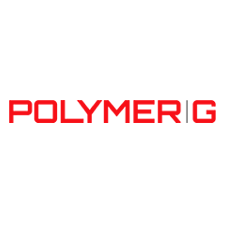 U 248-2 is a two-component, rigid PU compound for potting, casting and encapsulating. U 248-2 exhibits high mechanical and electrical properties.
Particularly suitable for casting transformers, bushings and other construction parts.
Features & Benefits:
Flexible pot life
Good adhesion to metals and ceramics
High electrical and mechanical properties
Suitable for manual and automatic mixing
Applications:
Electrical and Electronic Potting and Encapsulating.
With this product you will also need…
With this product you will also need…