U 786 DV

Two Component General Purpose Flexible Urethane Adhesive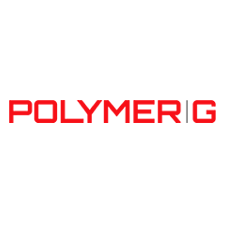 U 786DV is a two-component flexible polyurethane adhesive displaying high adhesion to metals, ceramics and many sorts of plastics. This noncorrosive adhesive designed for application in electronics and in particular for PCB handling.
Features & Benefits:
Easy mix 2:1 ratio by volume
Flexible
Low moisture permeability
Good hydrolytic stability
Non corrosive
High electrical properties
Applications:
Bonding metals, woods, plastics, rubbers and masonry products. Well suited for application in electronics, filtration and PU foams.
With this product you will also need…
With this product you will also need…