U 2320

Self-Extinguishing PU Casting Compound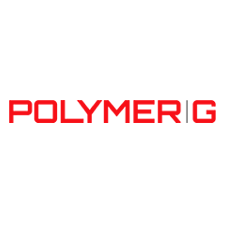 U 2320/U 2320G is two-component, semi-flexible, casting polyurethane compound with high mechanical and electrical properties. Suitable for insulation of low voltage components. The compound contains flame retardants without halogen and antimony.
SKU
Material
Base
Hardener
Mix Viscosity
Mix Ratio By Weight
Shore 7 Days
Service Temp
Color
Gel Time Min/25C
Purpose
Volume
UL 94
U2320

Polyurethane

U 2320

UC 138

3,000-4,000

100:20

D55-67

-40 TO 130

Beige/Black/Amber

20

Potting

1L

,

5L

,

18L

Compliant
Features & Benefits:
Conforms to UL 94 V-0 Standard
Semi-flexible
Good adhesion to metals and ceramics
Excellent electrical properties
Designed for machine mixing
Comply with RoHS 3 regulations
Applications:
High voltage/High power electrical and electronic potting and encapsulation.

Download full specs