RTV 113 RED

General Purpose Potting and Casting RTV Silicone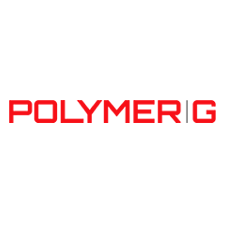 RTV 113 is a multi-purpose casting compound for encapsulation, sealing or potting. RTV 113 is used in protecting electronic components, assemblies and delicate systems.
Features & Benefits:
Medium viscosity
Low temperature flexibility
High temperature resistance
Excellent electrical properties
Long pot life
Accelerated curing at elevated temperature
Applications:
Potting, Casting and Encapsulation of Electric/Electronic Equipment.
With this product you will also need…
With this product you will also need…