RTV 111

General Purpose Potting and Casting RTV Silicone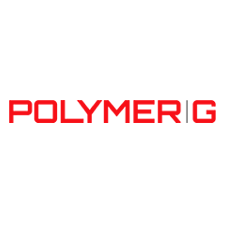 RTV 111 is a multi-purpose casting material for use as an encapsulant, sealant or potting compound. RTV 111 is used in protecting electronic components and in casting of elements for electronic equipment and delicate systems.
Features & Benefits:
Medium viscosity
Low temperature flexibility
High temperature resistance
Excellent electrical properties
Long pot life
Accelerated curing at elevated Temperature
Applications:
Potting, Casting and Encapsulation of Electric/Electronic Equipment.
With this product you will also need…
With this product you will also need…