EP GP 5 CLEAR

Fast Curing Adhesive for General Purposes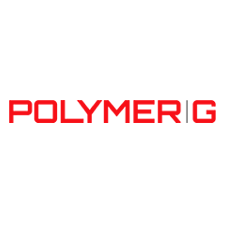 EP GP 5 is a two component fast curing clear epoxy adhesive displaying good adhesion to metals, plastic materials and ceramics. EP GP 5 is a semi flexible and has thermal shock resistance over a medium range of temperatures.
EP GP 5 CLEAR Features & Benefits:
Fast cure
Clear
Thermal shock resistivity
Easy to mix @ 1:1 ratio
EP GP 5 CLEAR Applications:
Multipurpose adhesive, where a fast curing is needed. Bonding electronics components and other articles.