EP 630 P

High chemicals resistance epoxy compound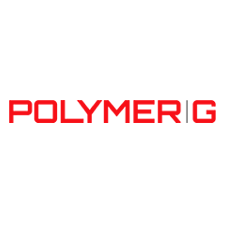 EP 630 P is a two-component epoxy resin compound with excellent adhesion to most metals and concrete. EP 630P Provides excellent resistance to gasoline, oil, water and many chemicals.
SKU
Material
Base
Hardener
Mix Viscosity
Mix Ratio By Weight
Shore 7 Days
Service Temp
Color
Gel Time Min/25C
Purpose
Volume
UL 94
EP630-P

Epoxy

EP 630 P

EPC 630 P

1:1

D82

Gray

60

Bonding,Sealing

200ML

,

1L

,

5L
Features & Benefits:
Easy mix 1:1 ratio
Putty compound
High chemicals resistance
Room temperature cure
Excellent mechanical properties
Curing time can be accelerated at higher temperature
Low water permeability
 Applications:
Repairing cracks and breaks in castings, machinery, etc.

Download full specs