EP 520

Epoxy 520 - Low Viscosity Room Temperature Curing Epoxy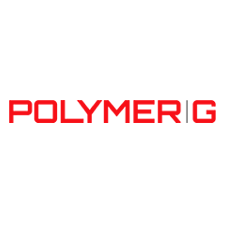 EP 520/EPC 520 is a clear, low viscosity, two component epoxy compound designated for composite materials used in aviation and aerospace, and industrial composites. EP 520 exhibits high temperature resistance, excellent mechanical properties and high chemical resistance.
Features & Benefits:
Low viscosity
Long pot life at RT
Excellent mechanical properties
Low viscosity
Rapid cure at high temperature
Applications:
Encapsulation and potting of electrical and electronic components.
With this product you will also need…
Highly filled potting and encapsulating epoxy compound
With this product you will also need…
Highly filled potting and encapsulating epoxy compound