EP 140FR

Highly filled potting and encapsulating epoxy compound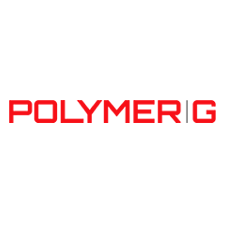 EP 140FR is a highly filled potting and encapsulating epoxy compound, UL 94- V-0 approved, exhibiting high thermal conductivity, low thermal expansion and excellent electrical insulating properties. EP 140FR can be used with a variety of curing agents.
Features & Benefits:
High thermal conductivity
UL 94-V-0 approved
Excellent electrical properties
Low viscosity
High temperature resistance
Flexible pot life
Applications:
Encapsulation of electrical and electronic devices and components, where high heat dissipation and low thermal expansion are needed.
With this product you will also need…
Highly filled potting and encapsulating epoxy compound

Highly filled potting and encapsulating epoxy compound
With this product you will also need…
Highly filled potting and encapsulating epoxy compound

Highly filled potting and encapsulating epoxy compound