EP 1140 DV

High Thermal Conductive Epoxy Adhesive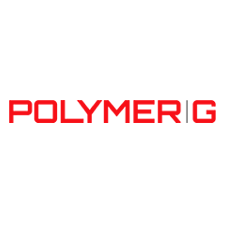 EP 1140 DV, a two-component, thermal conductive epoxy adhesive, offers excellent electrical insulation characteristics together with low thermal expansion and high chemical resistance. EP 1140 DV demonstrates high adhesion to metals and ceramics.
EP 1140 DV Features & Benefits:
High thermal conductivity
Low thermal expansion
Excellent electrical insulation
High chemical resistance
RT curing
Long pot life
EP 1140 DV Applications:
Bonding and sealing.