EP 1140 DV

High Thermal Conductive Epoxy Adhesive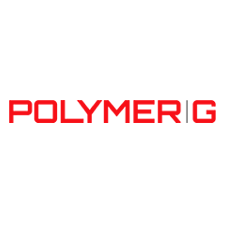 EP 1140DV, a two-component, thermal conductive epoxy adhesive, offers excellent electrical insulation characteristics together with low thermal expansion and high chemical resistance. EP 1140 DV demonstrates high adhesion to metals and ceramics.
Features & Benefits:
High thermal conductivity
Low thermal expansion
Excellent electrical insulation
High chemical resistance
RT curing
Long pot life
Applications:
Bonding and sealing.