SCOTCH CAST RESIN 9

Two-Part, Room-Curing, Class B (130°C), Semi-flexible, Filled Epoxy Liquid Resin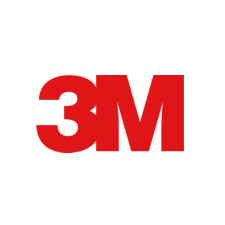 3M™ Scotchcast™ Electrical Resin 9 is an easy-to-use resin system possessing medium viscosity and unique handling properties.
Scotch cast resin 9 has a simple 1:1 mix ratio (by weight), and is frequently used in applications requiring excellent thermal shock and mechanical shock resistance.
SCOTCH CAST RESIN 9 Use Cases
The Scotchcast resin's low exotherm and good pot life allow the user to mix substantial quantities at one time.
High adhesion, low stress and low exotherm also reduce the effect of strain and temperature on sensitive components that have been coated with this scotchcast 9 resin.
SCOTCH CAST RESIN 9 Epoxy Liquid Resin Features & Benefits:
Good handling qualities
Low exotherm
Excellent thermal and mechanical shock resistance

Download SCOTCH CAST RESIN 9 Full Specs