EPC 9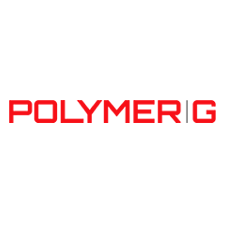 EPC 9 is a low viscosity self-extinguishing potting and encapsulating flame retardant epoxy compound. It displays high physical and electrical
properties.
EPC 9 can be applied with various curing agents depending on customer requests.
EPC 9 Features & Benefits:
Low viscosity
Self-extinguishing UL-94 V-0 certified
Flexible pot life
RT curing
Suitable for manual and automatic mixing
Excellent electrical properties
EPC 9 Applications:
High voltage/High power electrical and electronic potting and encapsulation.