EPC 174

Epoxy Compound with Adjustable Flexibility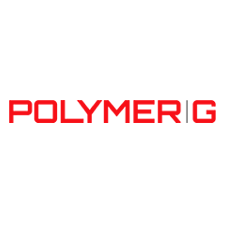 EP 174 / EPC 174 is a two-component epoxy compound, permitting the user to select desired flexibility/hardness. The compound is suitable for potting, sealing and cementing of plastics, metals, ceramics and rubber.
EP 174 displays good low temperature stability and cracking resistance down to – 55ºC. The compound can be applied in various mixing ratio, depending on customer requests.
EPC 174 Features & Benefits:
Adjustable Flexibility
Cracking resistance at low T
Good mechanical properties
High adhesion
Moderate pot life
RT cured
EPC 174 Applications:
Potting, casting and encapsulating of electric and electronic devices and components.