EPC 1110 DV

Two-part Fast Cure Semi-flexible Epoxy Adhesive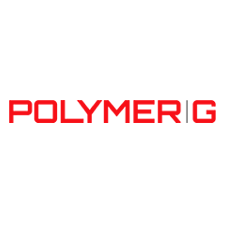 EP 1110 DV is a two component, fast curing, semi-flexible epoxy adhesive displaying excellent adhesion to metals and ceramics.
The current epoxy has thermal shock resistance over a medium range of temperatures and its flexibility avoids any deformation between the adhesive articles.
EPC 1110 DV Adhesive Features & Benefits:
Fast curing
High adhesion to metals
Semi-flexible
Easy mix 1:1 ratio
EPC 1110 DV Applications:
Fast curing epoxy adhesive for bonding and sealing.